Shared web hosting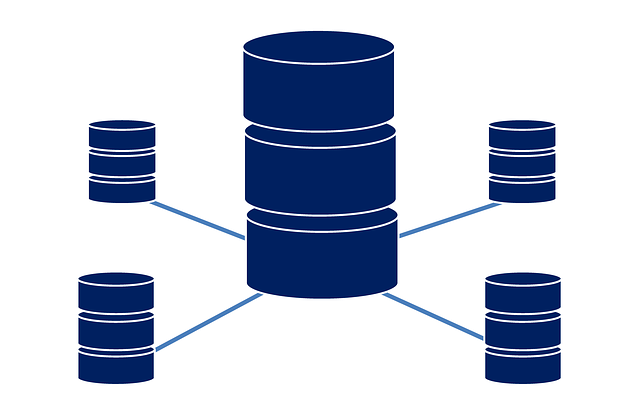 Web hosting is what is needed to make a web page visible online. There are many different ways to have a site hosted and these will differ depending on the individual needs of the client. The most popular form of web hosting is that of shared web hosting and this will be outlined below.
What is Shared Web Hosting?
Shared Web Hosting is when the hosting company offers hosting where more than one sites is stored. A number of sites will all share one single server and through this one server they are connected to the internet. This is the most commonly used hosting type as it is the most economical for the hosting provider as the costs of maintenance can be spread between multiple clients. A service like this will also provide comprehensive administration to keep everything running smoothly.
How to Use Shared Web Hosting
As previously mentioned, shared web hosting is a popular option because it is cheap for both parties. However, potential clients should check carefully to see if a shared hosting plan suits their specific website. Shared hosting can limit file amounts, software, resources and even loading speed of the site. If the site is a basic one, then shared hosting is definitely the way to go but if it is a large complex graphic filled site, then maybe the site is more suited to an individual or dedicated server plan.
For the most part though, shared hosting is an excellent choice. The hosting company will offer consistently low prices and will usually offer a large number of packages that clients may choose from. The smallest package will offer the lowest bandwidth and memory space. Many people will choose the cheapest option and simply upgrade later if and when the site grows. In addition to this, host sites will also offer a number of special features that can help to improve the looks and design of the website. These often include things such as blogs, chat options and forums, all of which can be added to improve the look of the site. For prospective clients, these things are all worth shopping around for as different web hosters will offer different packages and prices.